The second full-length album
Music for Adventure
is out now digitially as well as a limited 12'' LP edition of 200.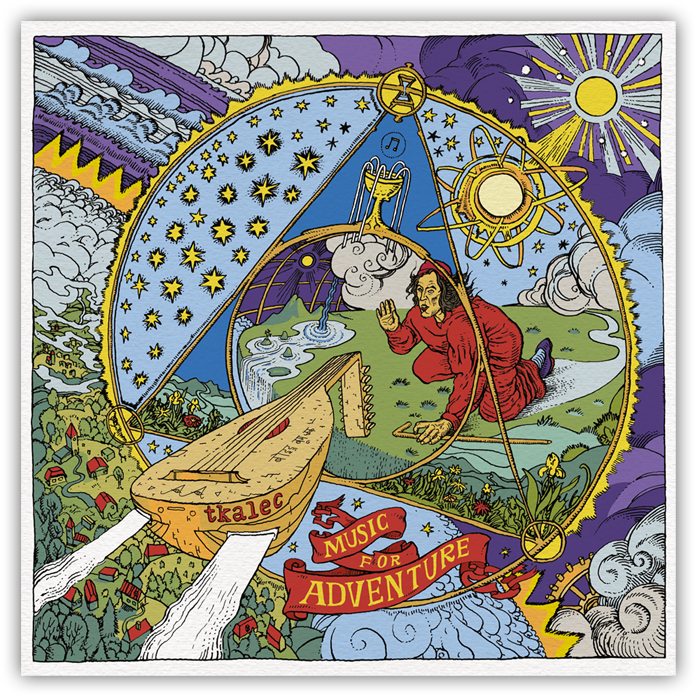 The new album of your most unpronounceable lute player
tkalec
, replete with 3 guest apperances of absolute legends and also available on vinyl to really appreciate the beautiful cover. 'What an instant classic!' you may think, and indeed we may confirm, no one has ever done this album before. So go ahead and grab ye one of the limited edition of 200 LPs before obsessive collectors all over the globe realize the opportunity and they all end up in some vault!

Check it out at the Alternate Audio Bandcamp store!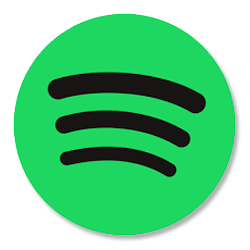 Or stream it on Spotify!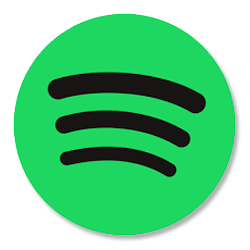 Reviews:
'Die hohe Kunst des Liedermachertums einmal anders'
Mica Music Austria
'[...] gibt wirklich vom ersten bis zum letzten Track ordentlich Gas'
Zitronenhund.de
'Zwischen psychedelischem Folk, metallenen Eskapaden, hypnotischem Minnegesang und moderner Elektronik wandert der Hörer durch seine in Töne gegossenen und verflochtenen (Traum)-Welten hin und her.'
Rockblog.Bluesspot
'Dass die Musik ihn ausgesucht hat, beweist er auf seiner stilistisch reichhaltigen und durchaus ungewöhnlich instrumentierten Platte'
Die Brücke (p.60)